We're on a mission to help people create meaningful connections. From memories kept to beautiful greetings created, we believe technology is a powerful way to strengthen relationships.
OUR STORY
Memory keeping today is a digital mess! Memories get buried in our camera rolls, on hard drives, in the cloud and scattered across social media. And to make it worse, the one-liners, conversations and stories are even harder to capture! This problem is complex and further amplified for parents so we solved it for them first. We gave them tools to capture word-centric memories and a singular home for all their memories, making book creation and gifting a snap.
Soon, brands began to ask if we could repurpose the platform to solve the same memory keeping problems for pet parents, cruise passengers, theme park guests, conference attendees and more! We said, "That's a brilliant idea!" and promptly created both a white label solution and a SDK mobile integration capability. Brands love it because it deepens customer relationships, adds engagement, activates the customer base, boosts marketing efforts and drives transactions.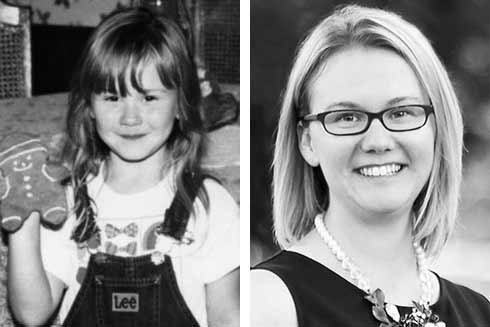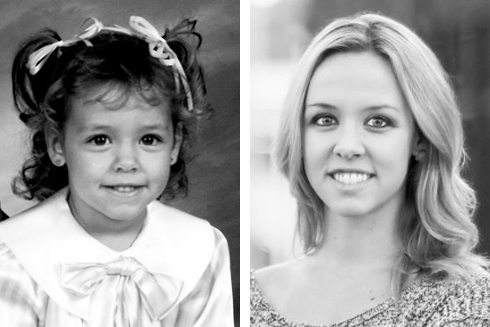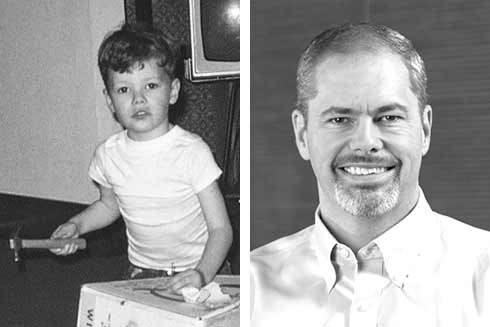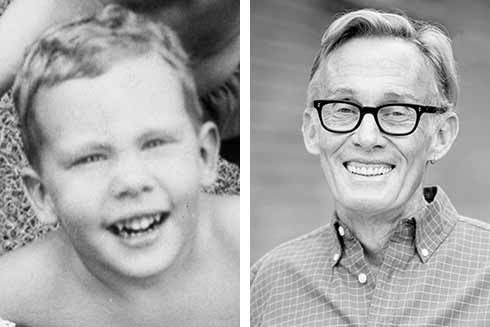 Illustrator and Creative Consultant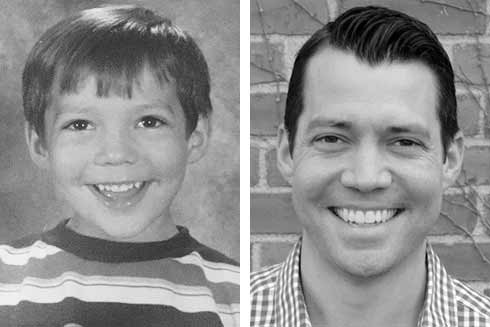 Advisor and Business Consultant